Take a look at a map of Exeter's Valley Parks: there's an obvious gap at Pinhoe!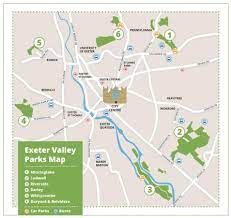 Look closely at Exeter's Green Circle Walk: cutting across the edge of Mincinglake Valley Park, skirting Whipton and Beacon Heath – there's no connection with the Northern Hills across the north eastern edge of the city; Pinhoe is off the map entirely!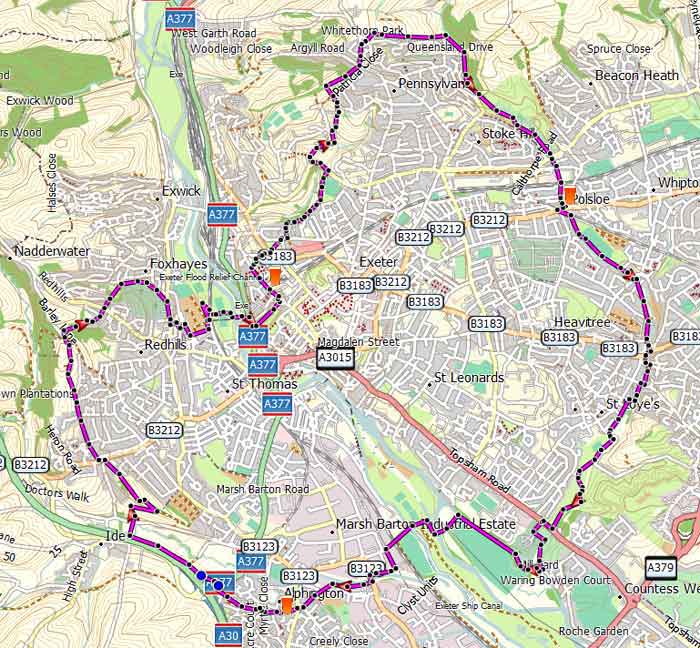 Now take a look at the Clyst Valley Park: a framework for a Nature Recovery Network reaching all the way up to the edges of Pinhoe >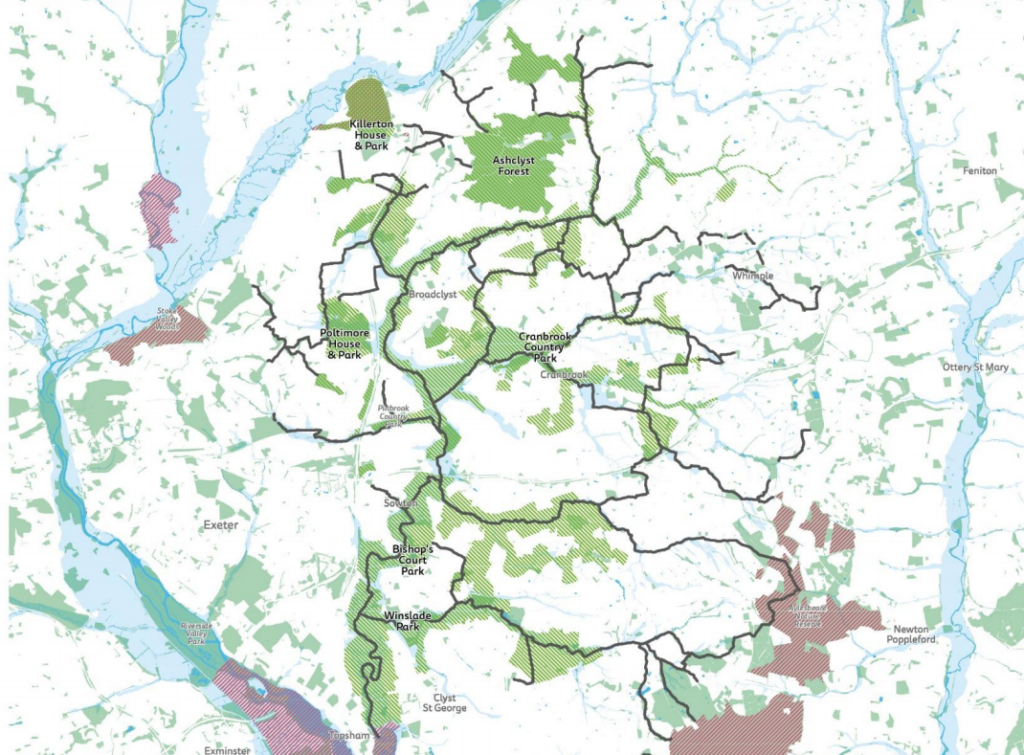 At the presentation of the Pinhoe Petition to the Scrutiny Committee of Exeter City Council, Pinhoe Forum proposed a NEW VISION for the distinctive landscape of the city's Northern Hills: to connect the Nature Recovery Network of the Clyst Valley Park to the Urban Nature Network across Exeter connected by the Green Circle and the city's Valley Parks.