FAILURE OF FORMAL PROTECTION : Latest photos evidence the terrible state of hedgerows bordering the Sandrock site in Monkerton.
Part of Pinhoe Forum's report on green infrastructure across the ward area: developing a timeline of photography as a cumulative body of evidence contributed by the community in a citizen science approach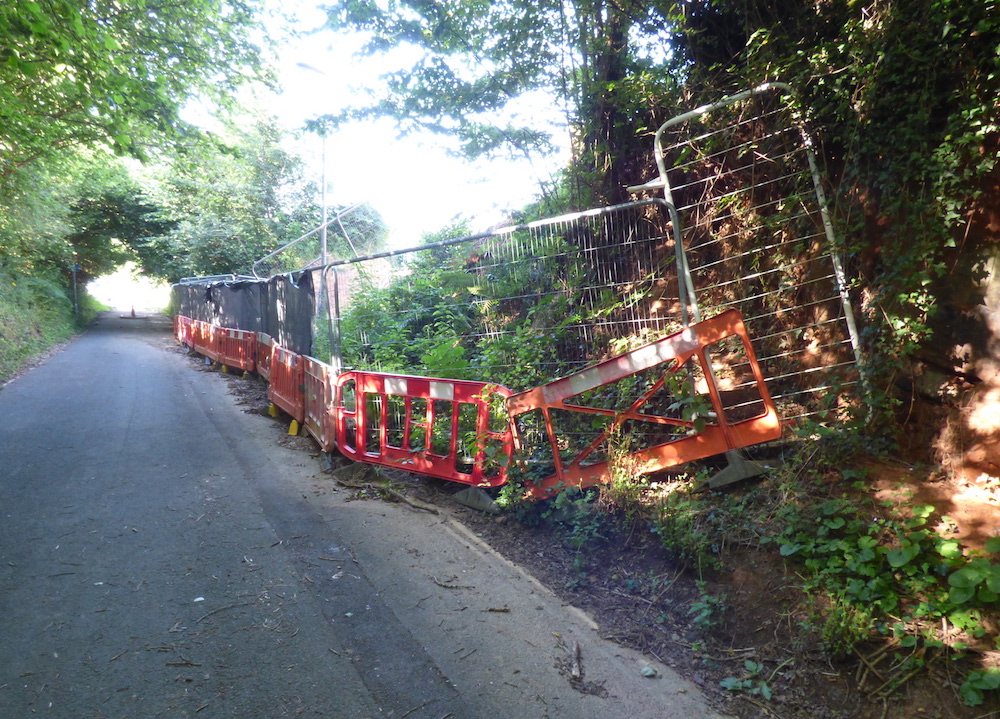 These sunken lanes form a wildlife network that once connected to the Monkerton Ridgeline; now they have been breached, broken and on one border, entirely – and illegally – removed during nesting season. When Pinhoe's City Councillor David Harvey brought this illegal activity to the attention of authorities including Exeter City Council's planning committee, the 'lack of evidence' was noted and dismissed without action.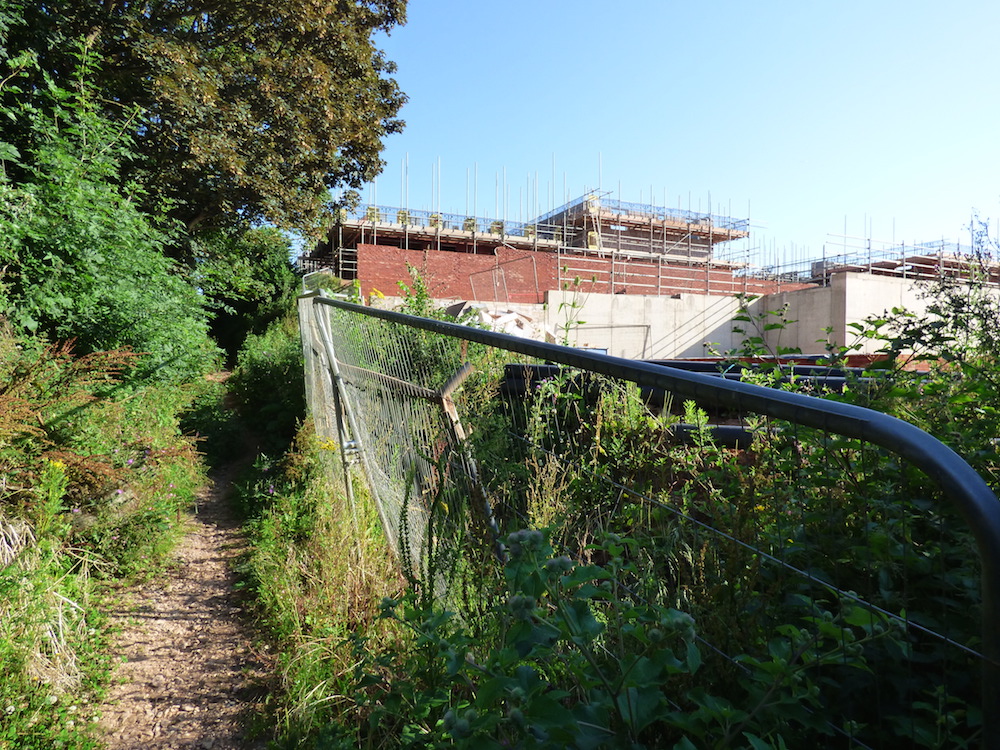 Protection for local green infrastructure and the importance of landscape sensitivity in this development area was formalised in the Monkerton and Hill Barton Masterplan, approved by ECC in 2010 as "a framework to guide the future development of a sustainable urban extension to the north east of the city". The rural character of Monkerton was to provide 'a guide to how each part of the area should be developed in order to create a distinctive and diverse development that responds to the areas unique location and character'.
The Masterplan specified:
— retaining and positively integrating the sunken green lanes as a unifying network within development
— positively incorporating mature trees and hedgerows/hedgebanks as a part of development or green infrastructure, helping to create a permanence and richness to the environment
Full document available here: https://exeter.gov.uk/planning-services/major-schemes/monkerton-hill-barton-masterplan/