Historic green infrastructure being replaced by development across Pinhoe:
1. SANDROCK SITE : LINDEN HOMES
Planting to replace high Devon hedgerow: compared with original hedge shown here opposite the development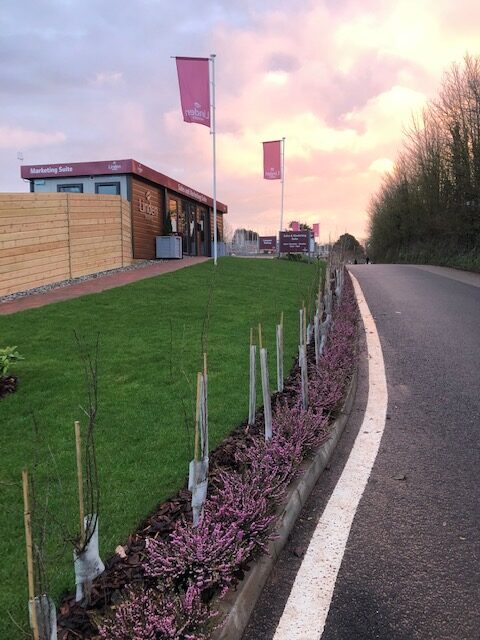 2. CHURCH HILL SITE : BURRINGTON ESTATES > HOME FARM
Planting to replace high Devon hedgerow – 13 May 2021, see also the isolated oak tree on the skyline: Pinhoe Tree Watch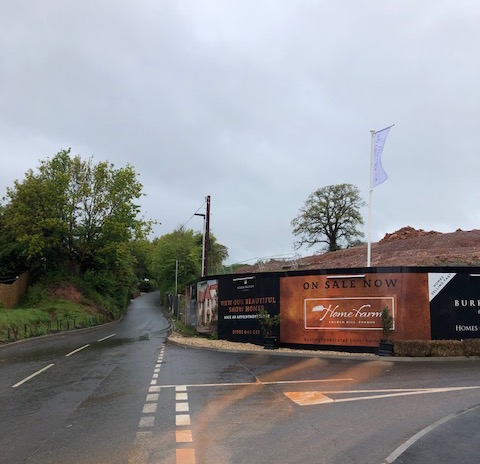 3. CUMBERLAND WAY SITE: TAYLOR WIMPEY > MAYFIELD GDNS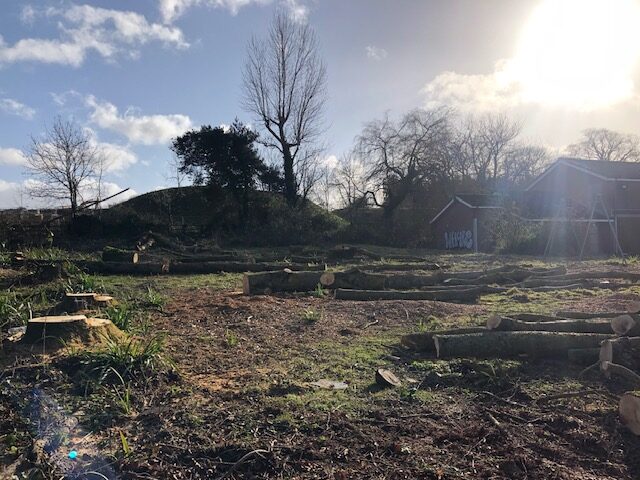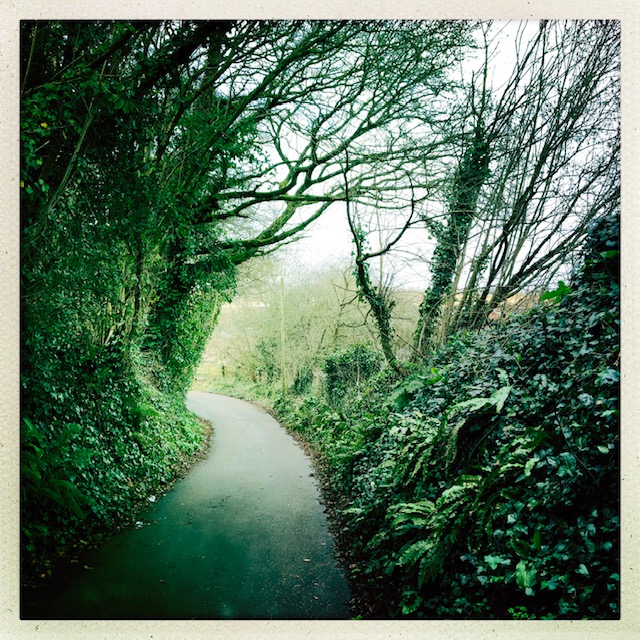 4. HARRINGTON PARK SITE: LINDEN HOMES / LIVE WEST
Major sections of hedgerow boarded up and removed along Harrington Lane (24May21). This follows the removal of trees lining Harrington Lane earlier in the year which resulted in calls from residents reporting problems with distressed and disorientated birds (mainly covids).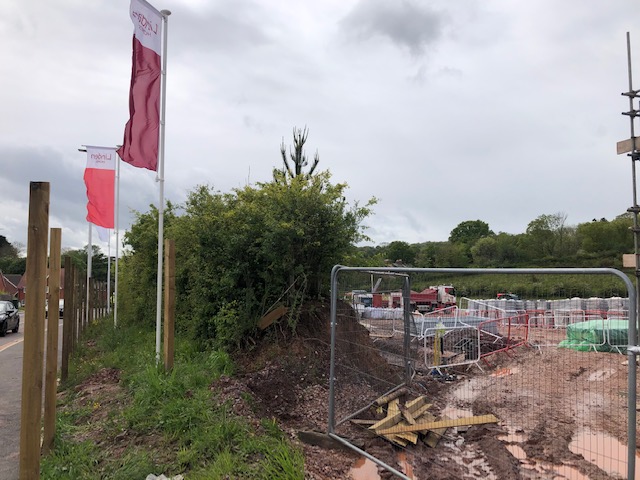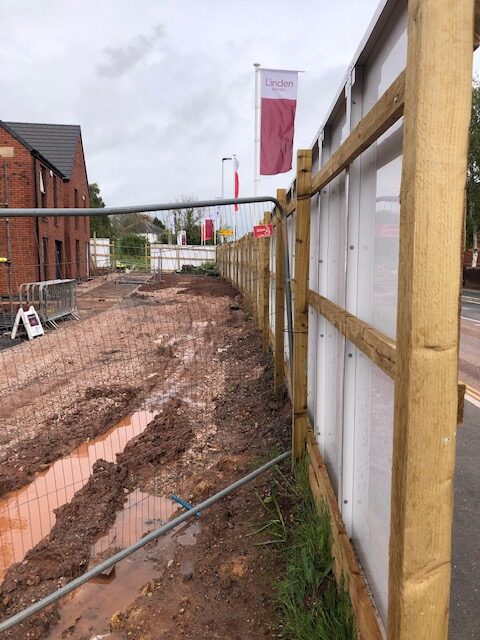 5. PINNCOURT LANE: BLOOR HOMES> Proposed Pinn Court Farm development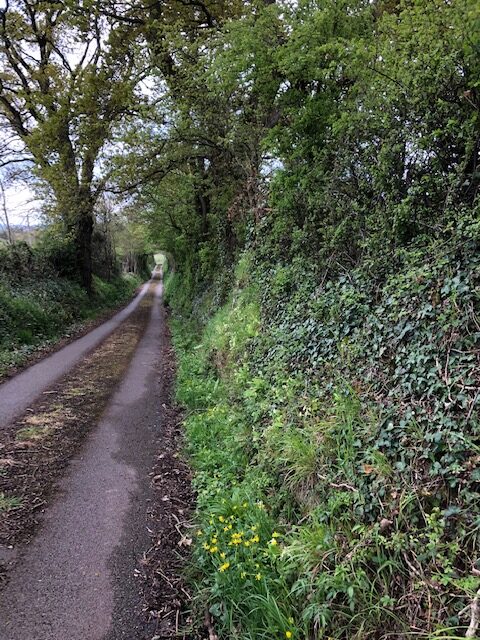 Part of our report on green infrastructure across the ward area: developing a timeline of photography as a cumulative body of evidence contributed by the community in a citizen science approach. Please email YOUR photos to: mail@portfoliofive.co.uk