Fields connecting wildlife habitats across the city's Northern Hills remain under sustained threat from development.
From Stoke Hill to Mincinglake Valley Park, from Pendragon Field across to Celia Crescent and in Pinhoe the last trees along the ridgeline at Higher Field – this distinctive Northern Ridgeline landscape is constantly threatened by development.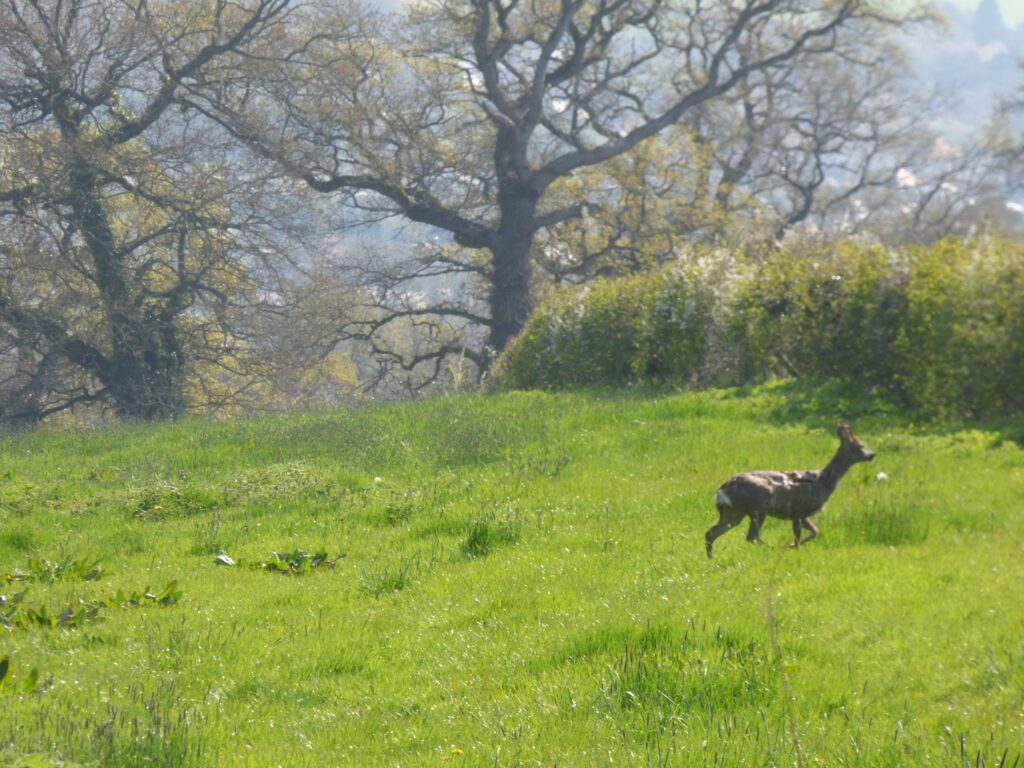 Pinhoe Forum has proposed a Ridgeline Park to connect Pinhoe's ridge of trees not only to the city's Valley Parks at Mincinglake, but onward to Poltimore and Clyst Valley's Regional Park in East Devon. This would provide a protected wildlife corridor across the distinctive landscape of the Northern Hills. With local accessibility and wellbeing at the core of the proposal, a Ridgeline Park would also protect the connection to an extended network of walks and trails from Exeter, including the Two Counties Way which reaches from the coastline to Somerset.
Taking a strategic approach to landscape protection, this project would establish a "natural asset network" of historic lanes, public green spaces, footpaths and bridleways which could be placed at the core of a community-led approach. This vision for the Park as a community asset would open new avenues of funding and infrastructure investment.