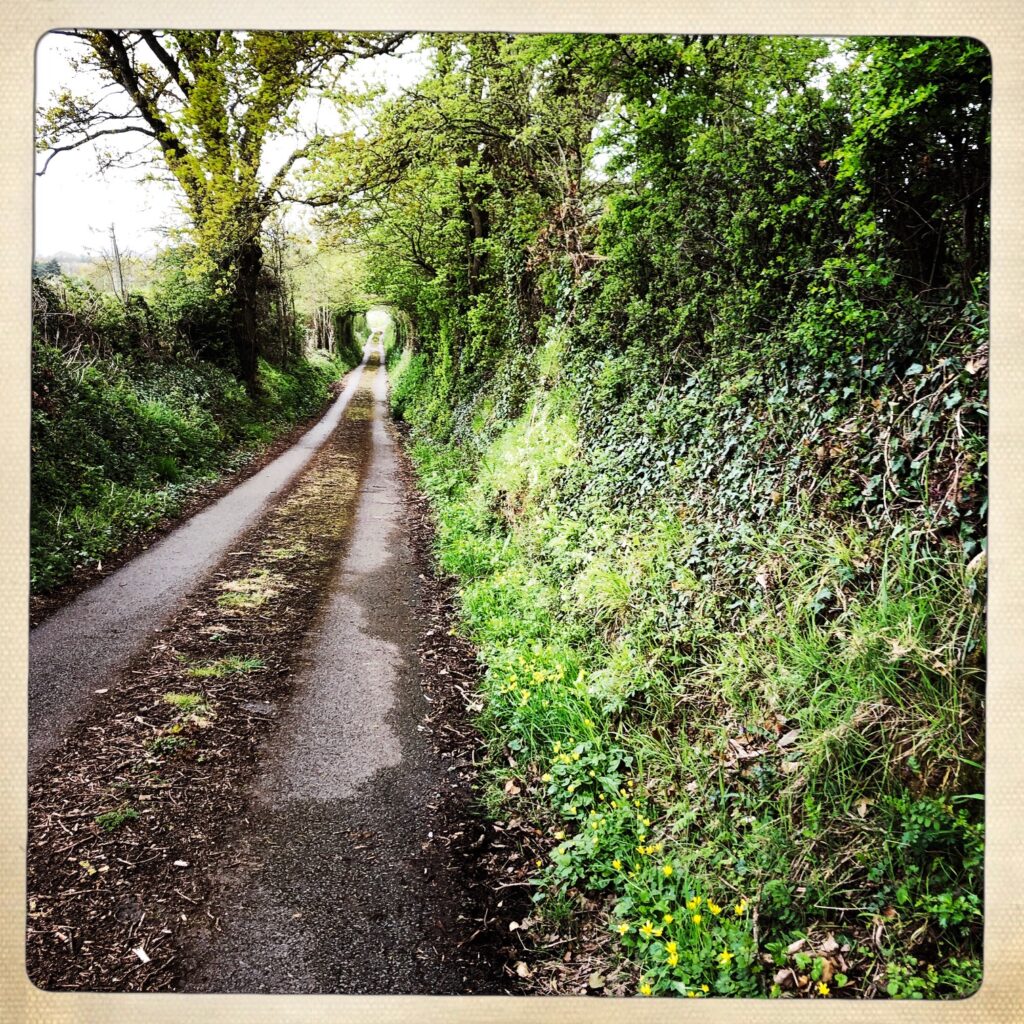 After years of campaigning for community green spaces in Pinhoe, work is needed to protect and connect the fields of North East Exeter:
• Pinhoe Forum has set up a petition to bring broad public support for residents working to protect the wildlife in Higher Field at the top of Pinhoe. Aligning the petition with Exeter City Council's Living Better agenda, taking a practical and pragmatic approach to find opportunities within city strategies, is key. The petition highlights not only the view of the fields from across the city, but the historic woodland of Pinhoe's Ridgeline as a distinctive part of Exeter's skyline. This connects to latest research showing local distinctiveness is at the heart of a community's sense of place. It's not just in Pinhoe, it's the north east skyline for the whole of Exeter
• Pinhoe Village worked to support the Clyst Valley Trees project by exploring paths from Pinhoe to East Devon and it was fantastic news that their plan for a Valley Park has been successful. At the moment, Exeter's own Valley Park stops at Mincinglake and proposed planning applications across Beacon Heath are set to fragment the fields and skyline, as well as the historic pathways which connect Pinhoe beyond to East Devon.
A change of plan would bring fresh opportunity to connect to local groups in Beacon Heath who have been working hard to develop local support, growing the reach and connecting to people who care about the city skyline and access to green fields. Clyst Valley Park has developed support through a range of national government, charity funding, developer funding and other sources. Let's make the case to develop a network of green space which connects communities in NE Exeter and protects the city's distinctive woodland skyline.