As work continues on the new car park at Pinhoe Station, the weblink for further information about the closure of Langaton Lane is now live: devon.cc/langatonlaneetro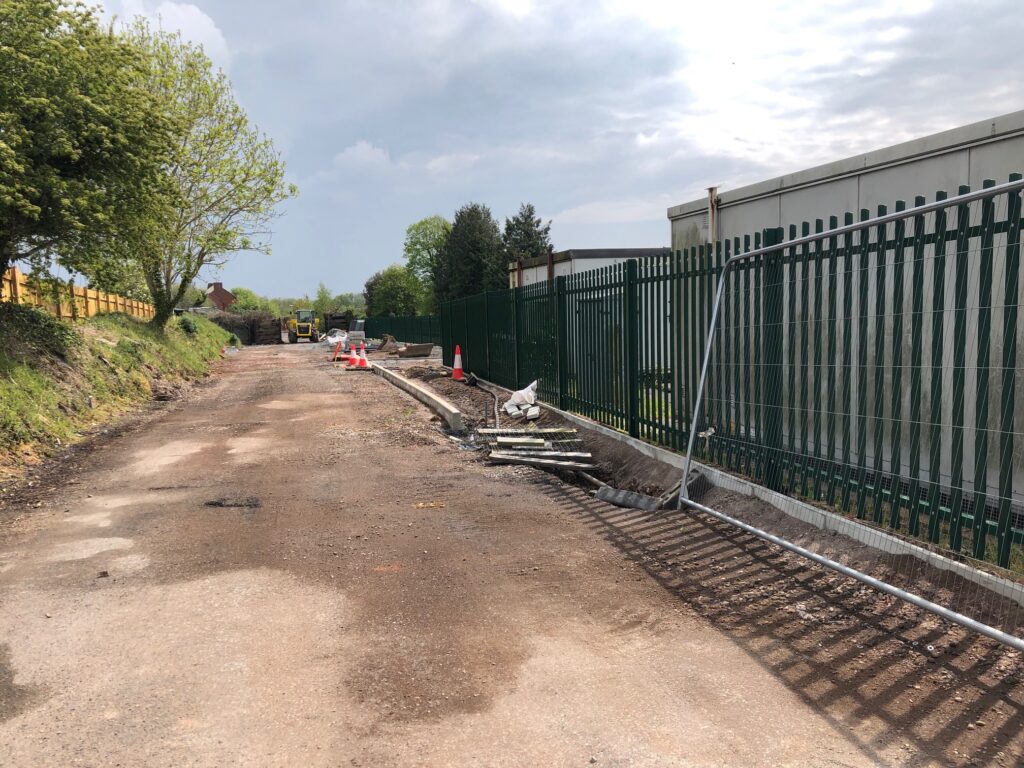 Devon County Council Senior Transport Planning Officer, Liz Holloway replied to our request for further information regarding the integration of plans for Langaton Lane into the overall strategy for Pinhoe (link to the Pinhoe Area Access Strategy + Addendum is available on our data resource tab):
"The green lane for Langaton Lane has been listed as a priority scheme within the Exeter Transport Plan (Nov 2020). Prior to adoption of the Exeter Transport Strategy, our Scrutiny Committee Members recommended that the strategy should seek to include green lanes to better connect villages so that places like Ide, Pinhoe, Cranbrook and Woodbury on the outskirts of the city have better walking and cycling options to link into Exeter's cycling network. This is in line with the latest government National Planning Policy Framework (NPPF).
"The ETRO for Langaton Lane will be in place for a minimum of 6 months, and a maximum of 18 months, after which the scheme would either be made permanent or removed. This decision will be made at a future East Devon Hatoc meeting where data and findings will be presented.
There are plans to introduce a crossing near Parkers Cross Lane, although designs are in the early stages and limited resources are available to progress this."
Despite requests no further information was provided regarding resilience measures for traffic travelling through the village, raised formally by East Devon District Council during WestClyst development decisions as part of plans for the Langaton Lane Linkroad (LLL).